Biography
Bowie: The Biography
by Wendy Leigh
(Gallery Books, 320 pages, September 23)
Here we have the story of "the iconic superstar of rock, fashion, art, design, and the quintessential sexual liberator"- BOWIE. Through interviews with Bowie's former lovers, groupies, and band members, Leigh has delved into what makes Bowie the "living legend" that he is; she's even looked into his parents' backgrounds. Also, there are lots of pictures, so
clearly
you're going to want to read this.
Literary Fiction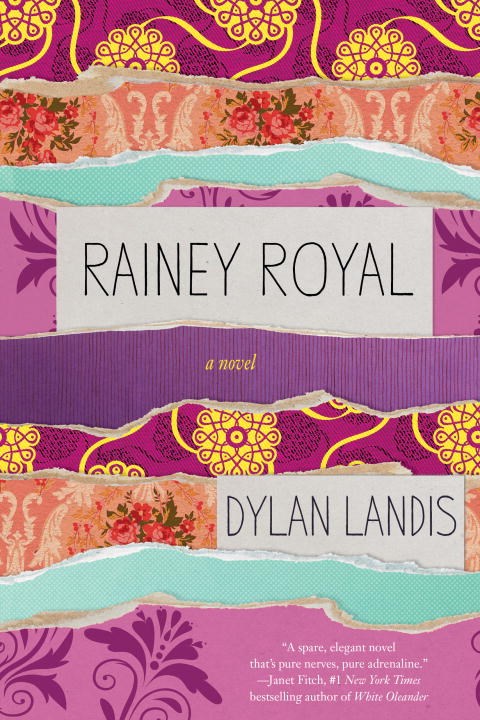 Rainey Royal by Dylan Landis
(Soho Press, 256 pages, September 9)
I know I should be talking about the book rather than the cover but LOOK AT THAT BEAUTIFUL COVER you guys. Ok, now that that's out of the way...I've already started reading this debut novel by Landis, author of the story collection
Normal People Don't Live Like This
, and by page 2 I had the feeling that this would be one of my favorite novels of the year. This is the story of a teenage girl living with her musician-father in Greenwich Village of the 1970s. Her mother's left, her father's groupies are always hanging around, and everyone thinks they know what's good for Rainey. Her angsty black-humor is perfectly pitched and the story sucks you in immediately.
Mystery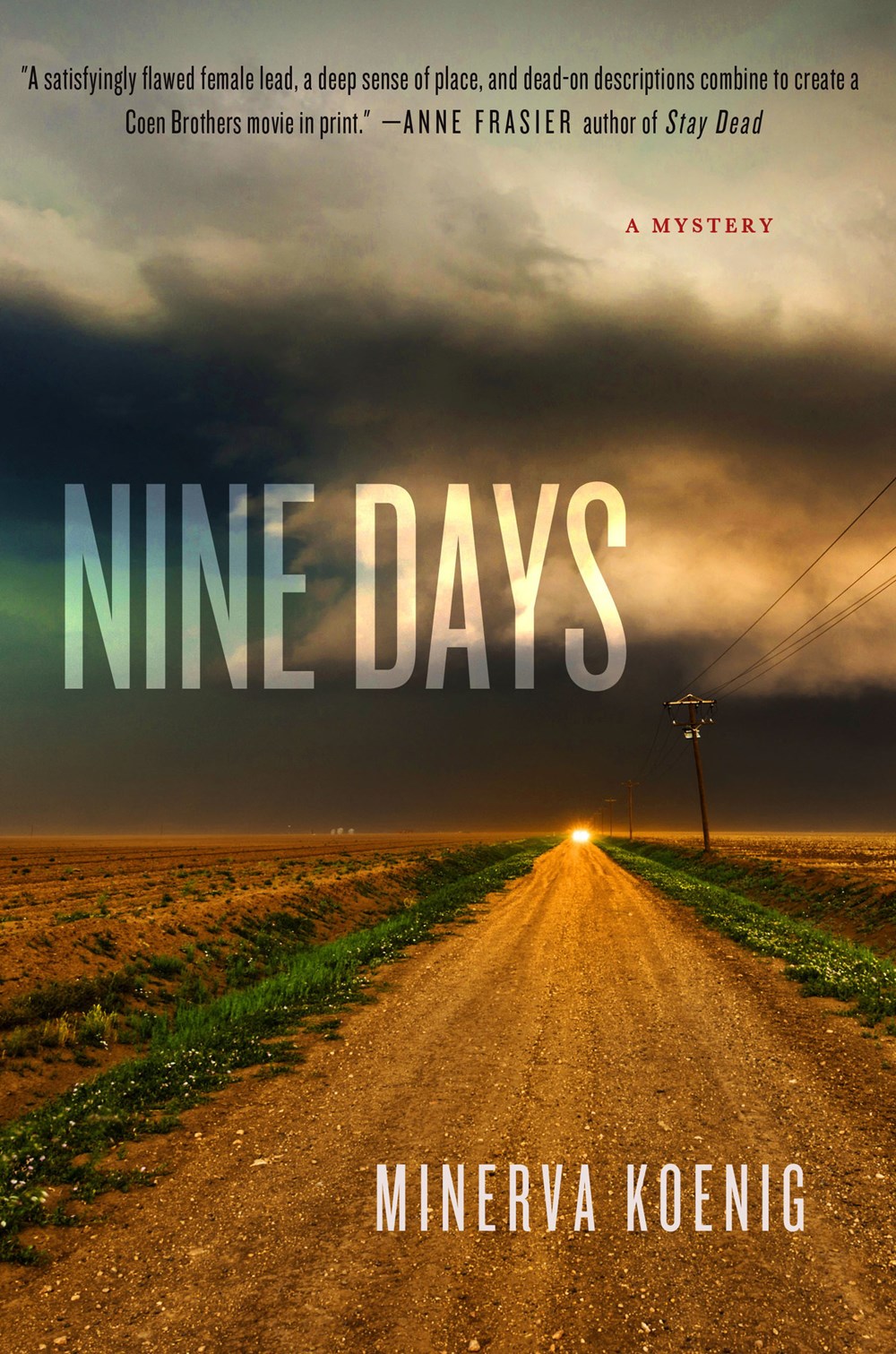 Nine Days
by Minerva Koenig
(Minotaur Books, 304 pages, September 9)
Nine Days
is a debut novel featuring a long-time criminal in witness protection and the murder investigation in which she gets caught up. It's up to Julia to prove that her new employer in Azula "Middle of Nowhere" Texas isn't a murderer, and help find the one who is.