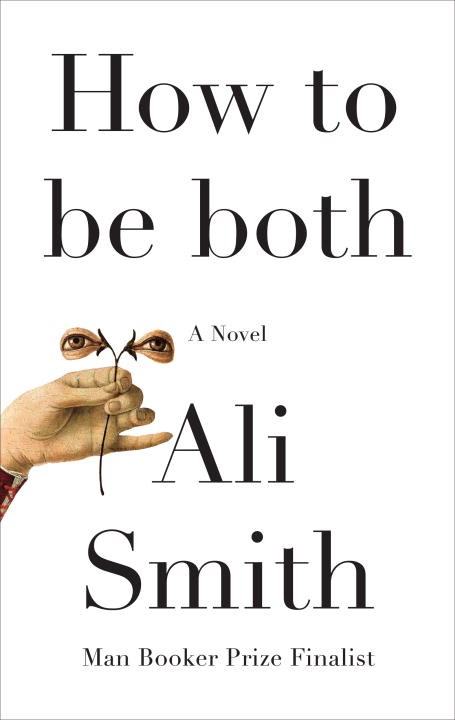 How To Be Both
by Ali Smith
(Pantheon, 384 pages, December 2)
This experimental novel was shortlisted for the Man Booker Prize, so it must be doing something very right. According to its description,
How To Be Both
is a "fast-moving genre-bending conversation between forms, times, truths and fictions." Sign me up.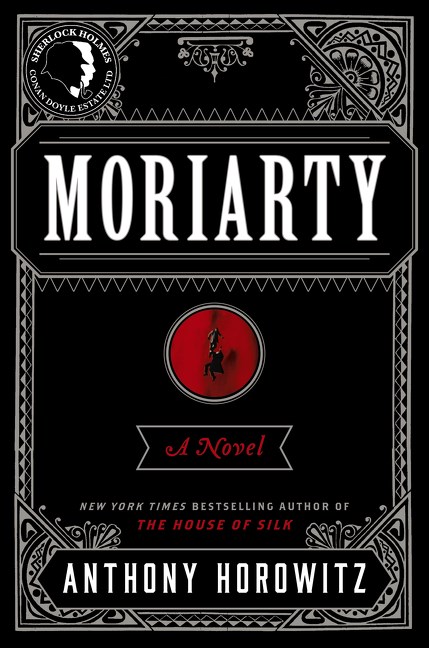 Moriarty
by Anthony Horowitz
(Harper, 304, December 9)
Ooooooo, Professor Moriarty! *rubs hands* He's so...bad and...brilliant and...Moriarty! With the blessing of the Conan Doyle estate, Horowitz has written a "nail-biter" of a novel exploring what happened after Reichenbach Falls. Once people believe that Moriarty is dead, criminals come out of the woodwork to fill his place, and it's up to a Pinkerton detective and a student of Holmes's methods to catch the latest Moriarty wannabe. Oooooooooooooo...