Science Fiction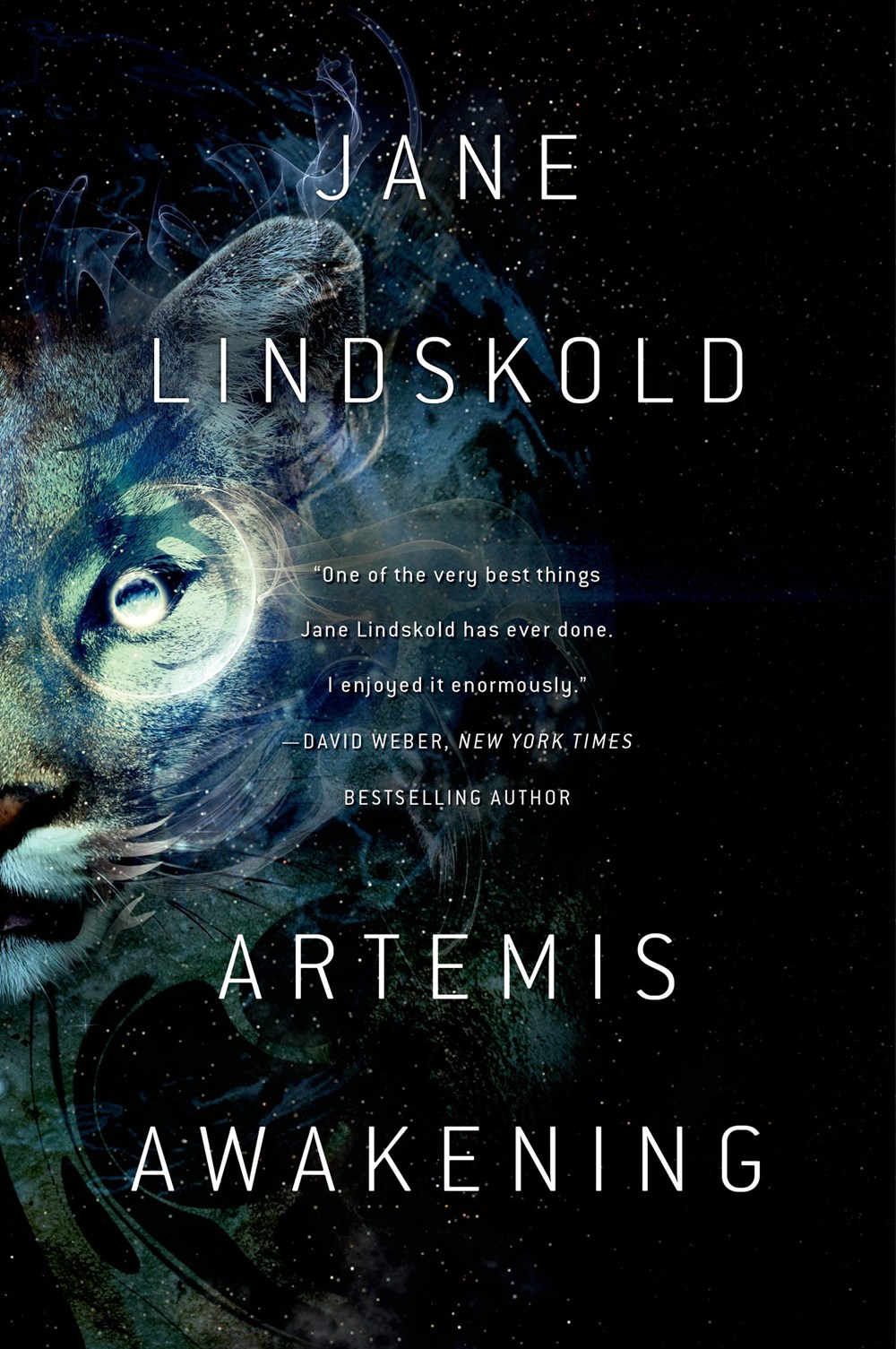 Artemis Awakening by Jane Lindskold
(Tor Books, 304 pages, May 27)
Two words: SO COOL. (Lemme 'splain). So there's this technologically-advanced human empire that created a "pleasure planet" for fun times, but then CRASH goes the human empire and the cool planet has become a myth. Until, of course, an archaeologist centuries later gets all "I'm gonna
find
that cool pleasure planet." Next thing you know, you've got the start of a great new scifi series.
Fantasy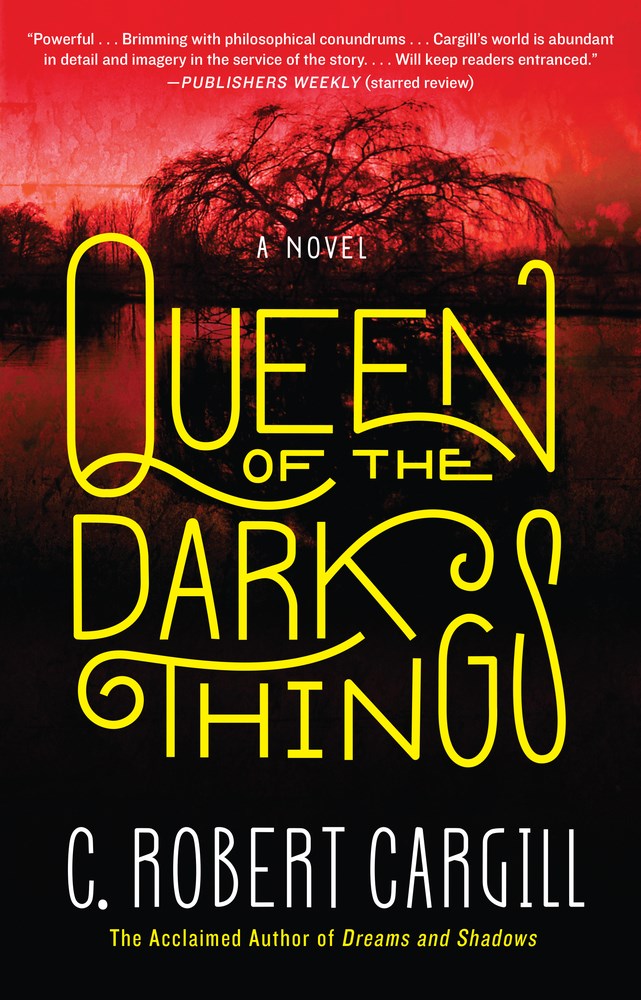 Queen of the Dark Things
by C. Robert Cargill
(Harper Voyager, 448 pages, May 13)
Here's what I'm gonna do. I'm gonna give you the publisher's summary straight up and I know you'll be glad:
Queen of the Dark Things
is "a vivid phantasmagoria that combines the imaginative wonders of Neil Gaiman, the visual inventiveness of Guillermo Del Toro, and the shocking miasma of William S. Burroughs." You are welcome.
Humor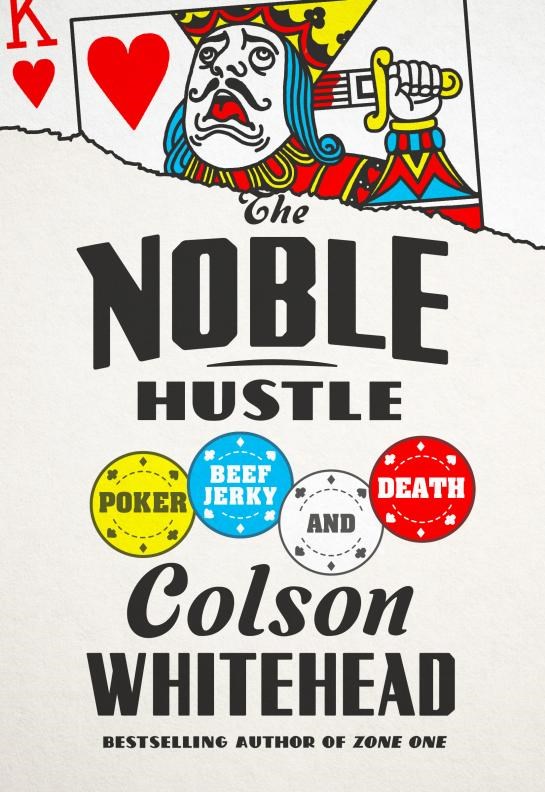 The Noble Hustle: Poker, Beef Jerky, and Death by Colson Whitehead
(Doubleday, 256 pages, May 6)
Chances are you've heard of this book by now, and rightly so. It's a highly-entertaining memoir of Whitehead's journey through the world of high-stakes poker (an assignment for the magazine
Grantland
). Whitehead, though, makes this book about much, much more than poker- it's about our humanity, our struggles, and our love of beef jerky.